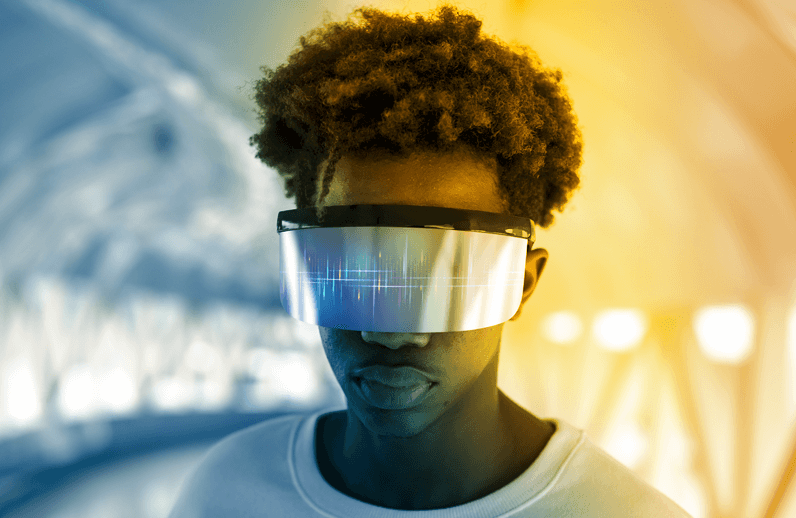 LEVERAGING TECHNOLOGY ACROSS ORGANIZATIONS
Tech support from idea to design, and implementation
What if you could design a program of change to build your digital business? 
We help you capture the value of technology via our strategic partnerships, so you can seize opportunities and new capabilities fast and successfully with the help of experts.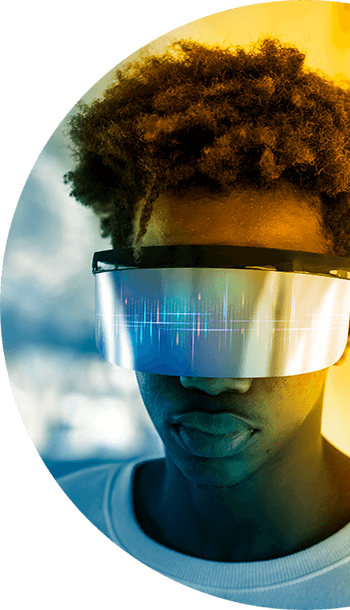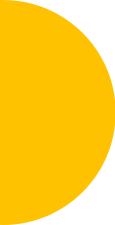 Reimaging your possibilities with technology solutions designed for your business
Our strategic partnerships allow you to draw from worldwide experts through our strategic partnerships so you can continually develop new ways to apply the latest technologies with a team of relentless innovators. From Quality Assurance to system integration to IT training and harnessing the power of AI, at De Lune IT, we enable your business through knowledge and skills.
Delivering expertise, ingenuity, and empowerment for what comes next

Business Consulting
Technology Consulting
Process Consulting

Crafting Solutions
Design Thinking
Innovation Workshops
Transformation
Implementation
Change Management
Managed Services

Advisory
Monitoring & Detection
Risk, Audit Assurance & Compliance Services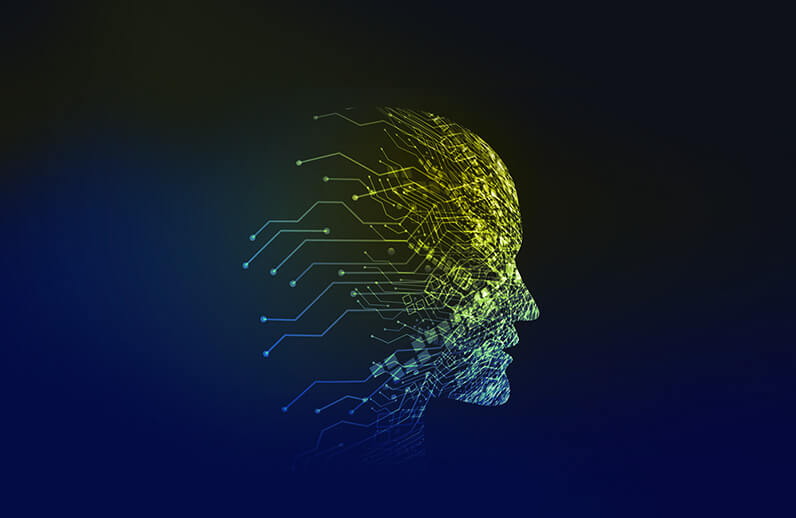 Who knew it was only a deep-dive into your process that's standing in your way?
We get that as business leaders you have to consider how to simplify your processes, empower your existing workforces to adapt to change and enable your organization to compete in today's marketplace. Because technology will never stop evolving.
So having an advisor on your side is vital: to tailor a strategy that fits, and to uncover the right technology for your toughest business problems – no matter the industry.
With our advisory team tackling the big picture, scaling back, and focusing on the little things that make a BIG DIFFERENCE, you'll be on your way seizing new opportunities. And seeing real-world results. Our consulting services will help you steer your transformation with the latest technology, design thinking and agility – at a pace that's right for your business.
Ready to get started?
Let's start a conversation.
If you want help in implementing your ideas, building capabilities, and access to teams with the digital skill set to operate, measure and continue to innovate, we're here to help.