De Lune Corp is proud to introduce our cybersecurity solution that leverages technology partnerships with Black Kite and PortSys to address your agency's key cybersecurity challenges.
Our solution is designed to help you achieve your mission by providing a comprehensive and effective cybersecurity posture.
#delunecyber
What is DLC 360
A solution that unlocks the power of next-generation secure reverse proxy Zero Trust technology and non-intrusive, continuous external attack surface monitoring to secure 360 of your technology infrastructure.


Our integration of Black Kite with PortSys provides a comprehensive solution that addresses your most pressing cybersecurity challenges.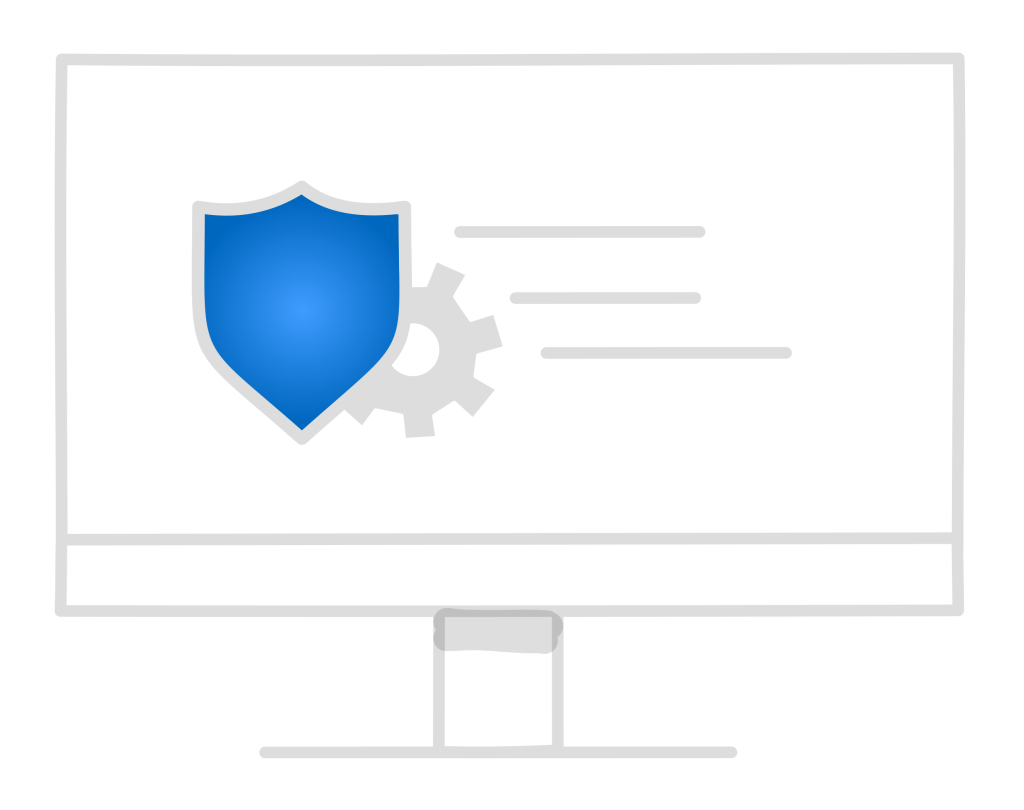 Why Us
De Lune Corp is a trusted 8a contracting partner with extensive experience in cybersecurity. We work to understand risk tolerance in the context of business strategy. While our cybersecurity and digital risk consultants are technically proficient, they also possess strong business and risk acumen. They get to the heart of a company's cybersecurity vision, so that it aligns with the business's strategy.
Our Technology Partners
Our partners have helped agencies overcome similar cybersecurity challenges and improve their cybersecurity posture.
Our commitment
We are committed to providing the expertise and guidance you need to achieve your cybersecurity goals. defining its risk appetite, building accountability frameworks, and establishing who is responsible for making decisions. Effective governance will also ensure that cyber security activities help to support the organization's strategic goals.
#delunecyber
Integration and Benefits of Solution
We believe that our combined solution, utilizing Black Kite and PortSys, offers a simple, cost-effective, and flexible approach to meeting your agency's cybersecurity needs. Our solution is easy to install and configure, and can be phased in gradually to integrate with your existing infrastructure without disrupting your operations.
By eliminating the need for multiple security products, we can help reduce complexity and cost while at the same time improving security and enhancing the user experience. Our solution provides centralized visibility and management for all access control and security policies, enabling granular control of user access to specific resources and applications.
Additionally, our solution offers enhanced security with multifactor authentication and continuous monitoring capabilities to protect against a wide range of threats. At the same time, our streamlined authentication and access process provides a seamless experience for your users. We are confident that our combined solution can provide the security and ease-of-use that your agency needs to succeed.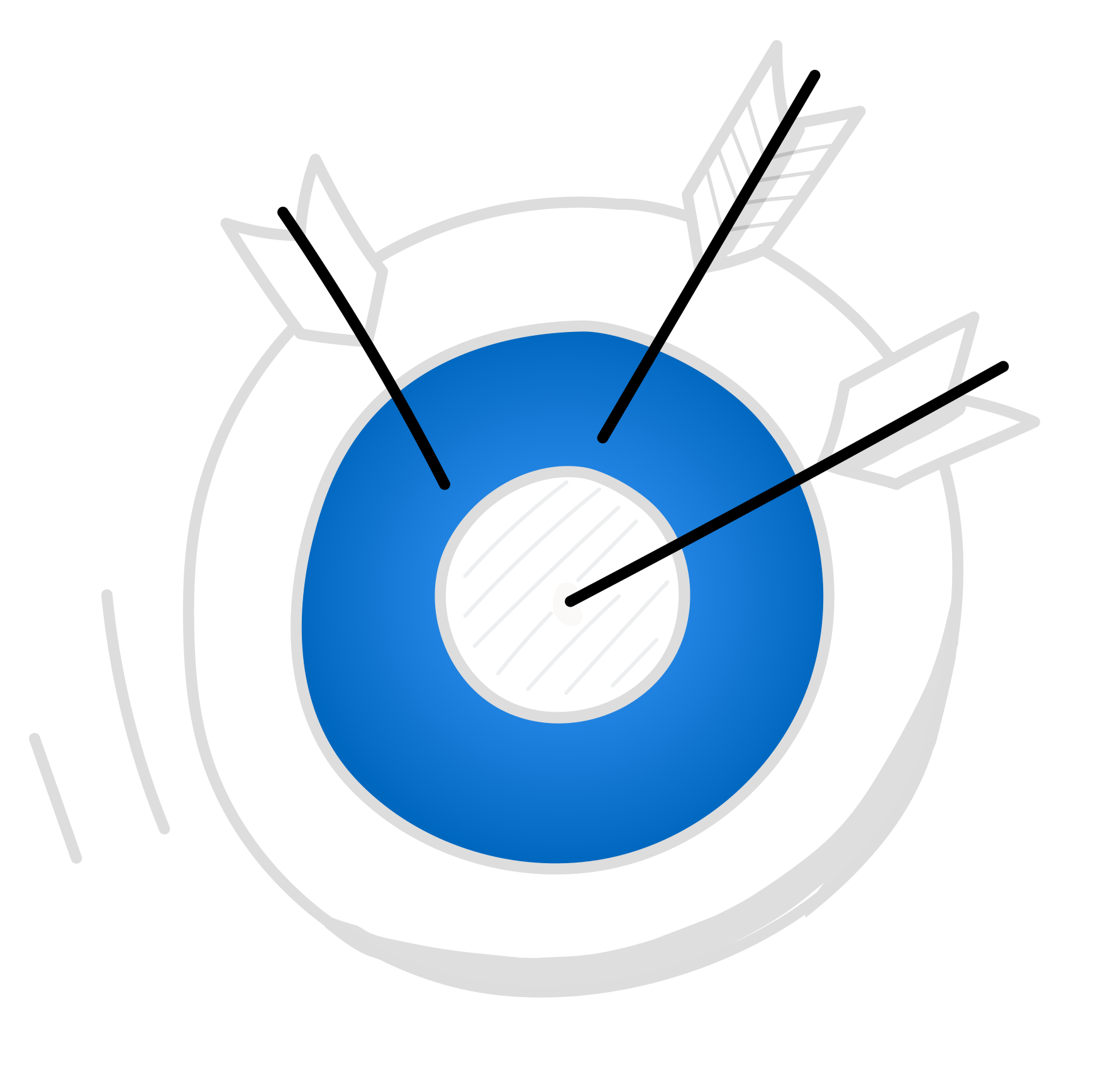 Technical Features Black Kite
Black Kite provides a non-intrusive real-time attack surface monitoring platform that identifies vulnerabilities, manages technology supply chain risks, and can detect the likelihood of a ransomware attack with high fidelity data, at scale. Black Kite:
Illuminates your entire supply chain, monitored continuously
Reports which vendors have been affected by reported cyber events
Operationalizes threat data – Focusing your limited third party risk resources
Covers contractual and FISMA requirements – Discover gaps in compliance frameworks, including CMMC, NIST 800-171 and 800-53
 

Technical Features of Total Access Control
Total Access Control is a comprehensive security solution that offers robust technical features to address the complex challenges of modern cybersecurity. The solution offers an array of features that make it one of the most flexible solutions in the market. Here are some of the technical features of Total Access Control.
Reverse proxy technology for secure access to resources
Wide range of Multi-factor authentication options and compatibilities: SMS Tokens, Device Validation, Push Notifications, One-Time Passwords (OTP), SAML Tokens, API Integrations,
Global session security configuration for robust security policies and synchronized configurations
Enhanced protection against common attacks: social engineering, brute force, port scanning, ransomware, denial of service
Continuous security monitoring