We bring digital transformation to solve the biggest challenges facing the government sector with people, ideas, technology and outcomes—all designed for impact.
Our team of professionals across the country brings fresh perspectives that enable you to anticipate disruption, reimagine the possible and fulfill your mission promise. Whether you are at a crossroads in your workforce transformation, cyber and IT modernization or digital and citizen experience—we bring actionable insights to drive bold and lasting results. Our shared purpose and passion help you make an impact and improve the lives of citizens.
We provide data analytics strategy across federal, state and local agencies to allow for real-time decision making. Our integration and middleware strategies can help consolidate technology towers and provide cross-functional capabilities that lead to public trust.

Change can always be challenging, especially when agencies must conduct their transactions through new technologies. Managing risk and providing a roadmap to successfully transform legacy platforms is possible with our partnerships.

De Lune Corp holds a wide range of contract vehicles that accommodate all departments and organizations across the Federal civilian, defense and intelligence domain. We hold GSA Schedule and 8(a) contract vehicles that simplify and streamline the procurement process and span our full set of capabilities. We provide services and solutions to government clients tailored to their specific needs and budget requirements.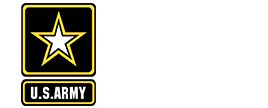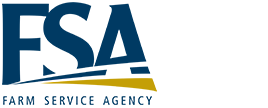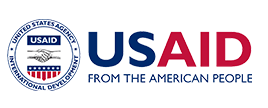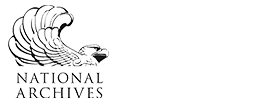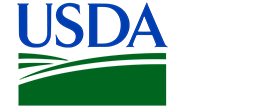 541512 Computer Systems Design Services
541513 Computer Facilities Management Services
611420 Computer Training
541519 Other Computer Related Services