EFFECTIVELY MANAGE YOUR ADMINISTRATION. DELIVER HIGH-VALUE SERVICES TO TOUR STUDENTS.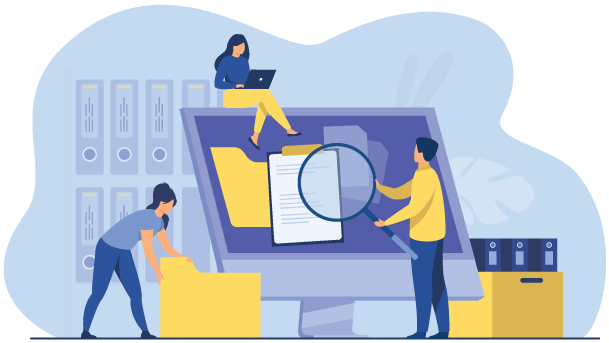 For ambitious educational institutes
ANY OF THESE SOUND FAMILIAR?
You spend too long tracking fees submission, processing invoices, and generating reports
Your current system doesn't have the flexibility to incorporate the constant changes and is complex to manage
Remote learning has made collaborating with students and sharing reports a challenge for your institute

Easily access information
Keep all student and faculty information in one place for easy access where and when needed to make informed decisions.

Save time on day-to-day tasks
Easily manage complex tasks, print straight-forward reports, and analyze data across visualizations.

Reduce
Paperwork
Manage attendance, billing, enrollment, learning plans, and parent communication – all digitally, from one app.
A SCHOOL MANAGEMENT SYSTEM TO IMPROVE THE EFFICIENCY OF YOUR ADMINISTRATION
The best-in-class School Management Software, designed and developed to simplify the process of your educational institute so you can meet the emerging technological and administrative requirements with ease. 
From managing every-day tasks to complex record management to analyzing data, you can now do it all at within a few clicks. And because we understand that every school is different, you're able to create integrated plans, learning support programs, and even set up individual education plans all within the same software, customized to your requirements. 
HOW CAN OUR SCHOOL MANAGEMENT SOFTWARE HELP YOU?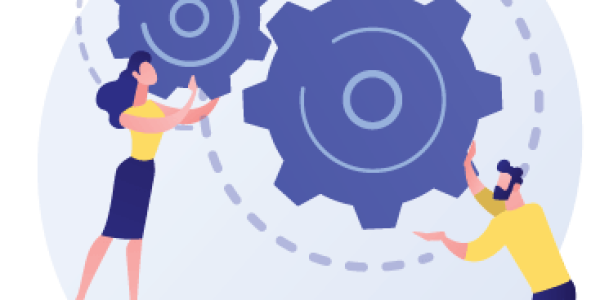 With complete control of the different activities that include class, sports, library management, administration, and more you can increase efficiency significantly.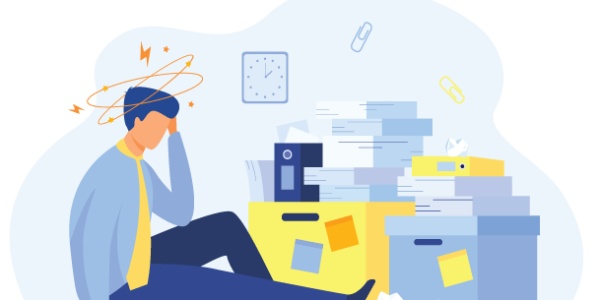 A user-friendly interface that allows the management to generate status reports to student reports to school records in great detail and efficiency. 
WORK INVENTORY MANAGEMENT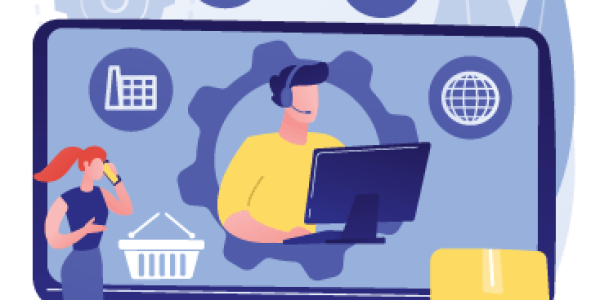 Keep track of all merchandise stocks whether supplies, uniforms, or books with ease so you're always prepared and never run out of stocks again.
ACCOMPLISH MORE WITH AUTOMATION
Our School Management Software addresses the challenges of the modern educational environment and improves administration efficiency as well as management-student-parent interactions.

Ideal for any Academy or System




Flexible and Customizable