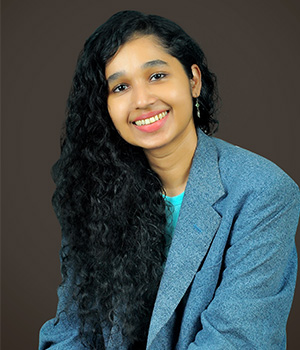 Proposal & Communications Manager
Rikaza serves De Lune Corp as Proposal & Communications Manager. In her role, she leads overall communication efforts at the company, communicating brand identity, value and impact externally and delivering inter-departmental and corporate messaging internally. She acts as communications advisor to the President and senior leadership, creating narratives and communications strategies across mediums to support an organization that is constantly evolving. Rikaza also oversees proposal development for the commercial and government sectors, managing the proposal process to produce compelling proposals and supporting the company's business development efforts across regions and markets.
Rikaza counts over a decade of experience in directing and managing corporate communications, building effective resources and creating sustained impact. A high-performing executive, she has worked on numerous brands spanning multiple sectors including technology, FMCG, finance, construction and media and been a member of award-winning creative teams. She holds a Postgraduate Diploma in Creative Writing from the University of York (UK).