AUTOMATE AND STREAMLINE YOUR SALES PROCESS. CREATE STRONG CUSTOMER CONNECTIONS.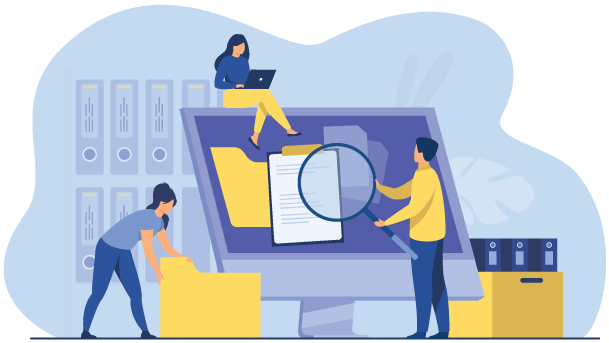 ANY OF THESE SOUND FAMILIAR?
You struggle with giving your workforce the flexibility and scalability needed to perform better
 Increasing profitable sales through your existing client network is a challenge
Your team is driving highways instead of driving sales
You find it difficult to track and support your mobile salesforce

Sharpen your retail execution
With a fully closed-loop integrated sales platform that brings efficiency and focus to your sales activities—reducing costs while increasing revenue and focusing your field sales teams on high-value visits with your prioritized activities.

Have the freedom to grow
With a platform that allows your workforce flexibility and scalability they need to perform that supports all your retail functions – presales, van sales, direct store delivery, merchandising, and order taking – all through desktop and mobile devices.

Mobilize your team efficiently
With a platform that equips your people with real-time visibility, on and offline capability with advanced synchronization, as well as a Global Positioning System (GPS) and map support for integrated route planning.
SAY HELLO TO VANTAGE LITE RETAIL EXECUTION AND MONITORING APP
Connect all your apps and all your customer data with ONE Platform so you can sell, service, and market like never before.
VANTAGE Lite is an innovative solution designed to make Retail Execution and Monitoring a reality for your business.
VANTAGE Lite easily aligns with your business and includes a multilingual feature, so you can maximize your efficiency and customer engagement for continued growth.
HOW CAN VANTAGE LITE HELP YOU?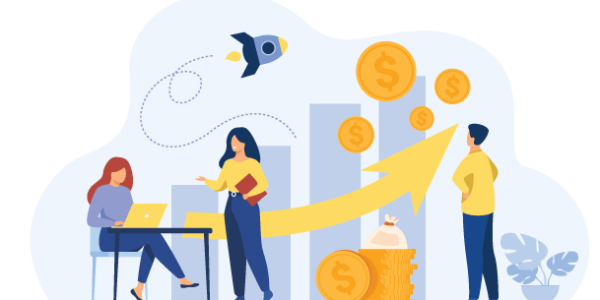 Reduce Costs – Track sales and promotional activity performance through in-built metrics, and avoid stock replenishment pitfalls, whilst maintaining optimal inventory.
Boost Productivity – With our analytics to improve your team's route planning and activity, achieve greater order efficiency, and gain clearer market and customer insights.
Increased Customer Satisfaction – Know Your Customer, cater effectively to their specific requirements and no longer miss out on potential sales opportunities.
Improved Accuracy – Eliminate manual data entry, avoid data duplication, and access precise data to help identify sales growth patterns and make better decisions.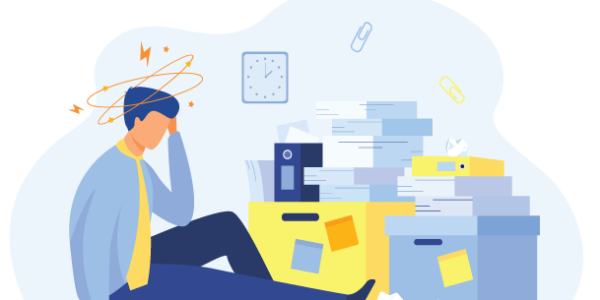 Real-Time Connectivity – Access up-to-date information about your product, brand, and competitive industry insights conveniently so you can better monitor employees' and competitors' performance.
Cloud-Based– Reduce IT costs, increase scalability as your business grows, and most importantly secure your data from cybercrimes and data loss led by natural disasters. You retain total control and visibility over all your data.
Increased Mobility– Add information on-the-go through your mobile device. All information immediately syncs with your VANTAGE Lite database, instantly creating reports & invoices for each sale.
Practical Programming– A simple and clear interface makes VANTAGE Lite easily accessible, requiring minimal training for your salesforce so you save hours spent on administration and increase resources.

Mobile Dashboard for Sales Reps


Customer Location Mapping

WE'VE HELPED BUSINESSES SELL SMARTER AND FASTER IN THE LAST 10+ YEARS
Our portfolio and verticals support all your business needs. So whether you're a manufacturer, an importer who directly sells to retailers, or works through distributors VANTAGE has an edition that works for you. 



Medical Rep Information System