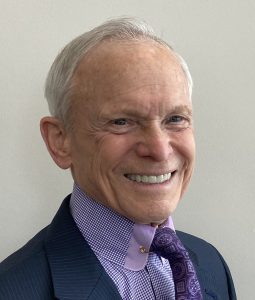 Ray Reed is a retired Lieutenant Colonel of the U.S. Air Force and counts over two decades in sales team management with a focus on selling to the federal government where he honed a proven process for developing sustainable, high-performance sales teams for companies of all sizes. His proprietary method of training covers the whole gamut, from hiring to structuring and focusing on both the team and the individual, to accelerate success in selling.
Ray has held leadership positions at Deep Water Point, CACI International Inc and Oracle. He also served at Gartner for 17 years as Regional Vice President, focusing on the business of technology in the Department of Defense domains of cyber, acquisition, ISR, operations, space and logistics. His team, #1 company-wide for five consecutive years, grew revenues from $5M to over $41M, becoming the largest account in Gartner. His sales processes were adopted as part of the Gartner's new hire training program, changing the way deals were sold at the organization. 
Ray holds a Master of Science in Chemistry from Southern Illinois University and is a licensed B Growth Network Advisor.