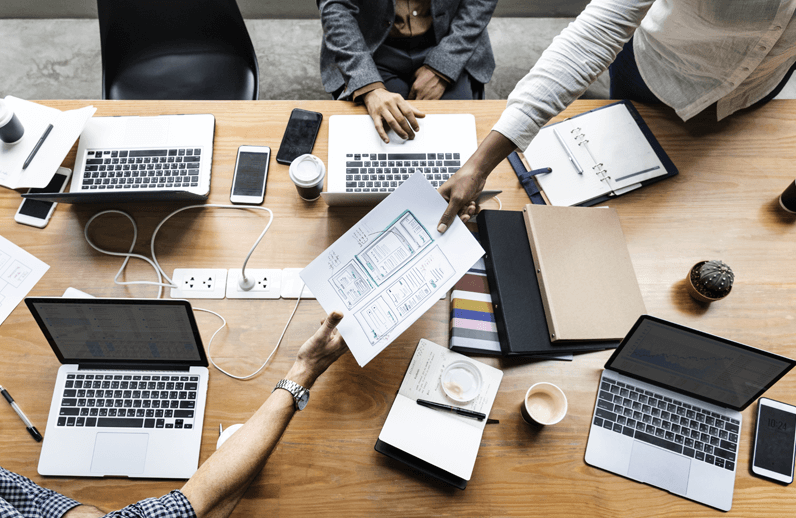 ACCELERATING PRODUCT ENGINEERING
Customer-centric product design and development
Do you write code for the sake of writing code?
We offer services & solutions across the entire product engineering spectrum- from consulting to designing the user interface to developing, testing, and deploying the product. All with a strong emphasis on the user experience so your product turns profits for you.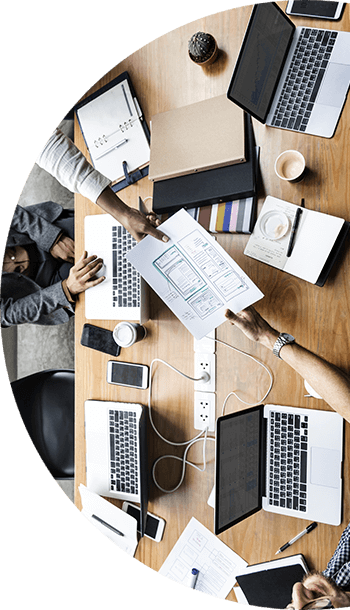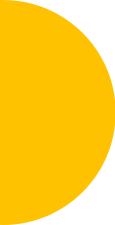 IT products and experiences built with an agile mindset to drive customer success in your business
Our unique expertise in building a custom digital product helps you tackle your various business challenges, elevate operations, and enable growth. Whether you're an Independent Software Vendor (ISV)  or an in-house product development team,  at De Lune IT, we can help your development efforts via multiple methods – from providing dedicated teams to manage the development, to even undertaking part/full cycle of the product development. Do you have an in-house built or outsourced legacy system? Let's upgrade, transform, and create your digital product into a value-driven machine for you.
Fit-for-purpose technologies for your business



App Service or Cluster Deployment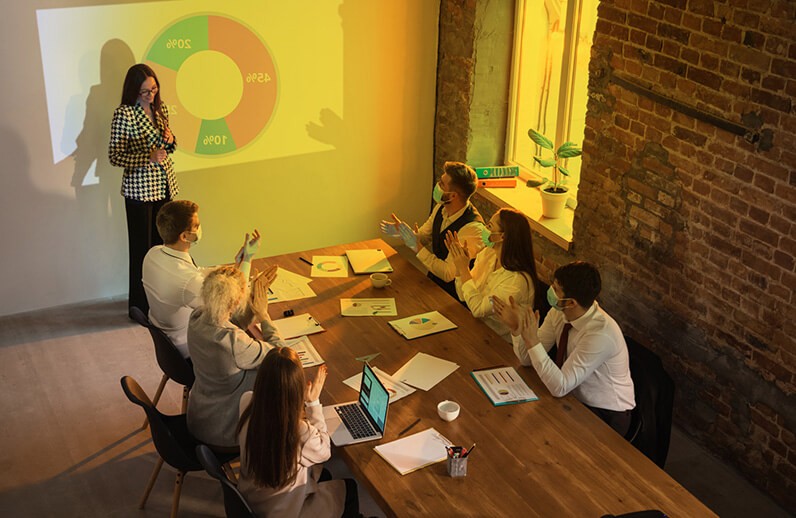 Got a great product development team, but the process is taking longer? Or the design isn't quite right?
Product development is complex and being great at it goes beyond just the technology. You require a good understanding of the market, the customer, and innovative ways of building high-quality products faster. And the longer you take to deliver your product into the hands of real users, the longer your product takes to deliver value and the competitive advantage you deserve. 
We extend our large team of dedicated domain experts who consider not only your business requirements but your customer requirements in implementing product engineering services to suit your enterprise ecosystem. 
Our outcome-based product engineering services help you translate your requirements into products that are manufactured efficiently to preserve your business's higher margins, boost your user experience, and increase your product quality and performance. 
Ready to get started?
Let's start a conversation.
If you want a holistic approach to product engineering -proposing cost-effective, end-to-end product engineering that increases speed-to-market, minimizes operational and production costs, while enhancing your returns – we're ready to discuss your technology needs and priorities.