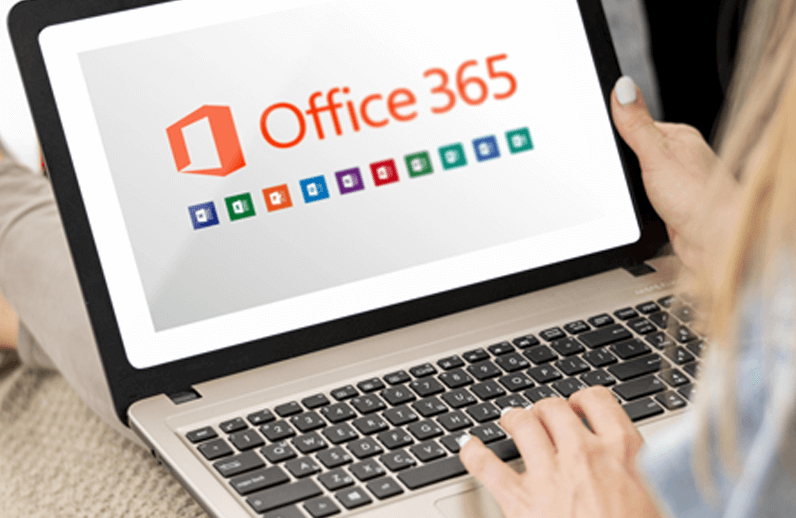 POWERING COMMUNICATION AND COLLABORATION
End-to-end solutions and support for Microsoft products
Are you utilizing your Microsoft products and services to support the changing business environment?
We help you leverage Microsoft technologies to ensure seamless collaboration, strengthen your organizational data security, and drive a work culture that's centered around data.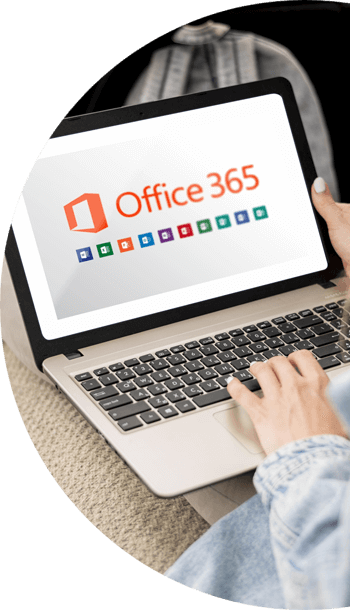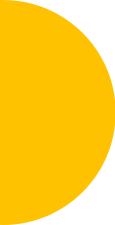 A top collaboration platform to keep you connected in the modern and remote working space
If you're looking for solutions to mitigate challenges related to business continuity planning, resource optimization, and remote working security, allow us to help you create viable and powerful business solutions leveraging Microsoft technologies – from M365 that includes office and teams to Azure, and Power Platform.
Large-scale collaboration and productivity tools for your business continuity

Infrastructure as a Service
(IaaS)
Platform as a Service
(PaaS)
We help you choose, implement, and optimize Cloud computing stacks that enable your business to scale up your testing, development, application hosting and utilize high-performance computing.

Office 365
MS Teams
Advanced Threat Protection
(ATP)
Advanced Threat Analytics
(ATA)
Access files from anywhere, on any device, improve communication, and collaboration with Microsoft's productivity tools.

Power BI
Power Apps
Power Automate
Power Virtual Agents
Transform your daily business processes and operations with this suite of business applications that helps you analyze data, deliver personalization, automate processes, and more without deep technical expertise.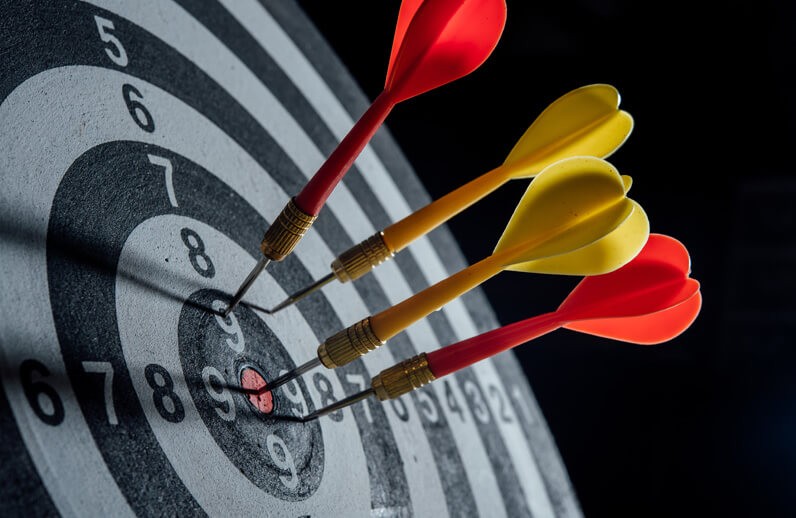 Are you using your technologies effectively and optimizing your tech investments?
We understand that each year projects grow increasingly more complex, more interconnected, and more challenging to manage. And if you're considering switching to Microsoft products or already committed to the platform, if you don't have in-depth knowledge and experience of its products and services, you're likely to under-utilize its features, slow down your business, and waste resources. 
Especially when you're operating in an environment with reduced staff density, where you're required to ensure social distancing, it's important to build upon your strong digital technology foundations to ensure resilience and adaptability during these difficult times. 
Whether you're a small or mid-sized business seeking to digitally transform your operations through Microsoft's applications portfolio, our team of experts bring years of experience in installing, configuring, and customizing Microsoft technologies, as well as a deep understanding of business issues, so we can help produce superior results for you. We have a unique custom-built approach for every client depending on their business needs and possess specialized migration tools and methodologies to assist you in not only maximizing the use of your applications but, also your investment.