SIMPLIFY LEARNING MANAGEMENT. INCREASE PRODUCTIVITY AND JOB SATISFACTION
ANY OF THESE SOUND FAMILIAR?
Training is a mandated  directive and employees feel forced to complete it
Training content is outdated and lacks interactivity for better engagement
Training is complex with different approaches for different SBUs
Bringing teams together for centralized training is cumbersome, and when done there is limited engagement 
You spend a lot on training costs for trainers, training site rentals, and printed learning material
ANY OF THESE SOUND FAMILIAR?

Manage Training on One Platform
Stay organized and reduce administration time by managing training from one central platform. 

Offer interactive Training
Help your employees and partners use training when they need it with relevant and interactive material available online and on-demand.

Reduce training expenses by making repetitive training online centric and accessible anywhere in the world at any time allowing your learning and development specialists to focus on learning strategy as opposed to running classrooms.
LAYUP IS A REVOLUTIONARY LEARNING MANAGEMENT SYSTEM (LMS) HELPING YOU TRAIN, ENGAGE, AND GROW
Layup is a next-generation cloud based LMS that can be deployed quickly with minimum resources, offering higher engagement, and satisfaction rates for better retention. It helps upskill employees and keep them through a combination of game dynamics, peer-to-peer learning, and social features.
Layup offers fast results and increased return on investment. You can build lessons with ease, study learning behavior through reports and deep analytics all while running training at scale to ensure everyone's on the same page.
KEEP PEOPLE ENGAGED WITH SOCIAL LEARNING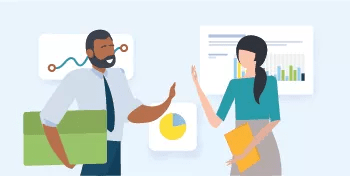 Bring employees together with Layup to learn, share achievements by unlocking digital rewards and grow together, all while gaining a sense of camaraderie from the learning experience.
CREATE UNIQUE LEARNING EXPERIENCE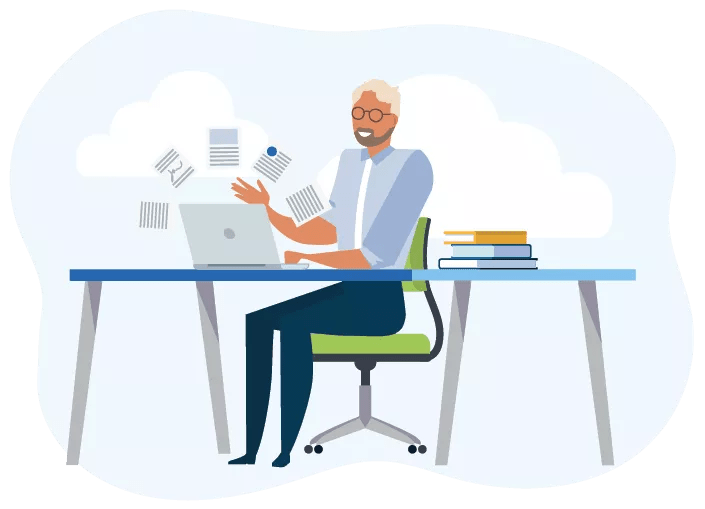 No need to cut corners. From engaging content, gamification, social learning to branding, every aspect of your dedicated instance is geared to deliver learning effectively in meeting your training and development goals and outcomes.
SHOW THEM YOUR TRAINING WORK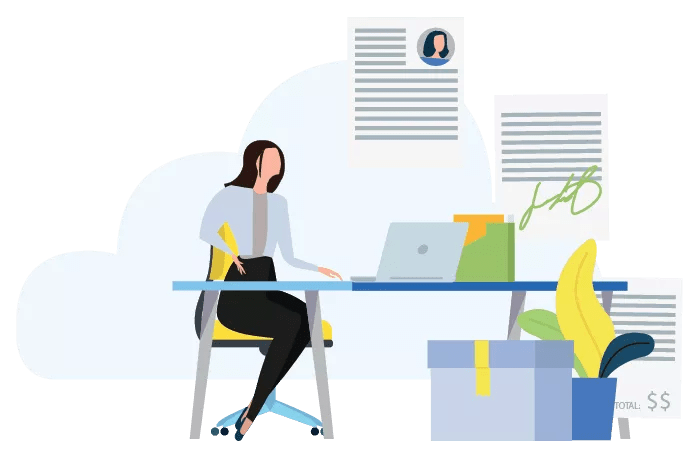 Measure the impact of your employee training with dashboards and reports. get data-driven analytics on e-learning that will help you continually improve your training programs.
GIVE YOUR EMPLOYEES A REASON TO STICK AROUND
Layup has helped increase learning engagement by up to 400% and can help you  create a learning culture that boosts professional and personal development. The LMS is recognized for improving employee satisfaction, in turn reducing churn and maximizing ROI.

Elasticity & Scalability

Social Media & Gaming

Responsive Design

Continuous Updates & Developments

Fully White-labeled

Inbuilt Content Management

Mobile Learning & Convenience

Interactive Course Content

Analytics & Reporting
LAYUP IS NOW TRUSTED BY LEADING ORGANIZATIONS AND HELPS UPSKILL OVER
100,000 USERS
ACROSS MULTIPLE GEOGRAPHIES