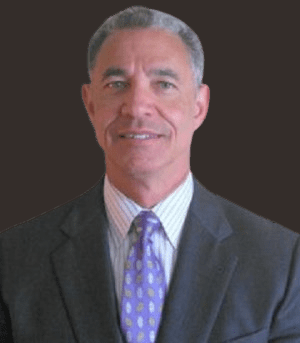 Senior Strategist – Growth & Business
Donald (Rick) Griffin serves as Senior Strategist – Growth & Business at De Lune Corp. In this role he supports business growth strategy, collaborating with senior leadership to develop business, optimize growth and achieve maximum results. He advises on implementing business strategies to enhance finance and growth, company-wide. He also takes responsibility for identifying, nurturing and acquiring new clients and business opportunities.
Rick has an impressive track record of initiating joint ventures, strategic management and growth, research and development, project management, forecasting and team building. He counts two decades of experience as Consultant, CEO and Partner across sectors including legal and healthcare. He has also held the positions of Special Assistant to the Assistant Secretary of Communication of the State Department's Bureau of Communication & Information Policy (CIP) and Special Assistant to the Chief of the Legal Branch of the FCC.
Rick holds a Bachelor of Arts degree in Political Science with a minor in English from University of Maryland.