DIGITIZE AND SECURE YOUR INFORMATION. COLLABORATE AND DO BUSINESS FROM ANYWHERE.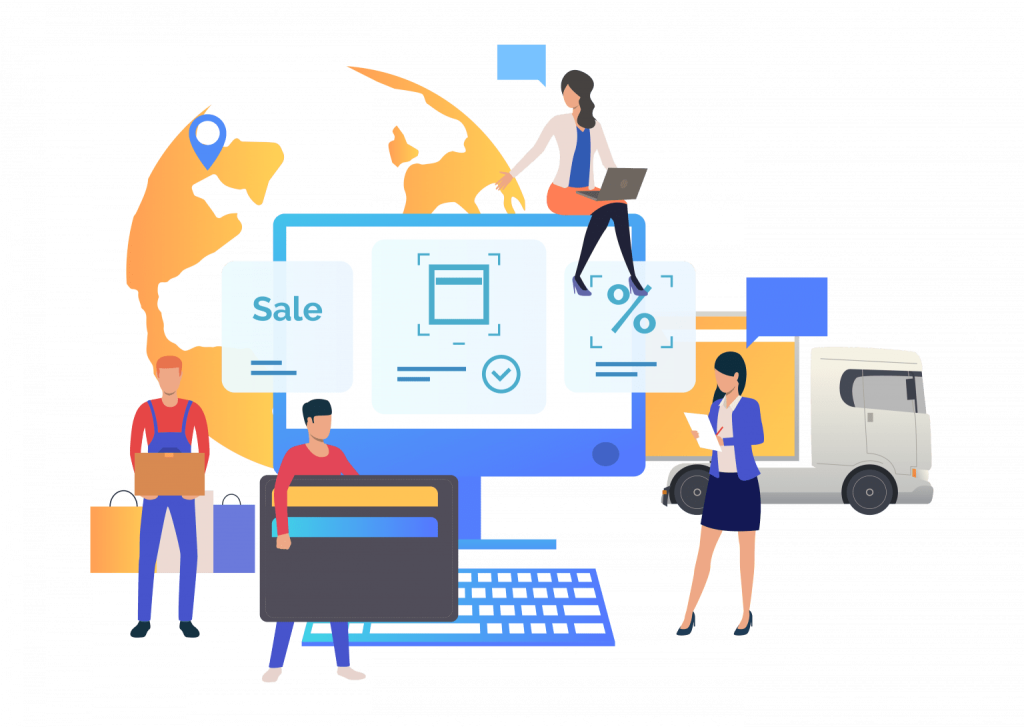 For savvy businesses geared for growth
ANY OF THESE SOUND FAMILIAR?
With your business growing and the number of contracts, invoices, and compliance forms piling up you're always running out of document space
You take time to track documents, whether they've been reviewed, approved by multiple people, or signed 
Remote working has made collaborating and sharing documents a challenge in your business

Reduce Storage Space
An electronic document management system can not only reduce costs on space but, going paperless means you will also save time lost in faxing, copying, and manually searching for files.

Retrieve Documents with ease
A document management system allows you to retrieve files by a word or phrase in a document or apply index categories to a document or folder.

Improve Collaboration
Access captured documents from multiple locations making it easier to share and collaborate. You can also enhance the security of information by controlling document access.
ENADOC - THE DOCUMENT MANAGEMENT SOFTWARE (DMS) THAT HELPS YOU ACCOMPLISH MORE VIRTUALLY
Enadoc extends a mobile-ready document management system that allows you to manage your documents securely on the cloud and transition to a paperless environment with ease. 
With Enadoc's DMS, you can manage content from anywhere and connect information with users everywhere. Enadoc enables businesses to increase worker productivity, govern valuable information, and deliver exceptional customer experiences. 
Business happens everywhere, in the office, on the road, in your home, Enadoc allows you to digitize and secure your information to flow effortlessly between your teams – anywhere, any device, any time. Enadoc delivers a cloud platform ideal for teams and companies of any size. 
ORGANIZE WORK WITH FLUID WORKSPACES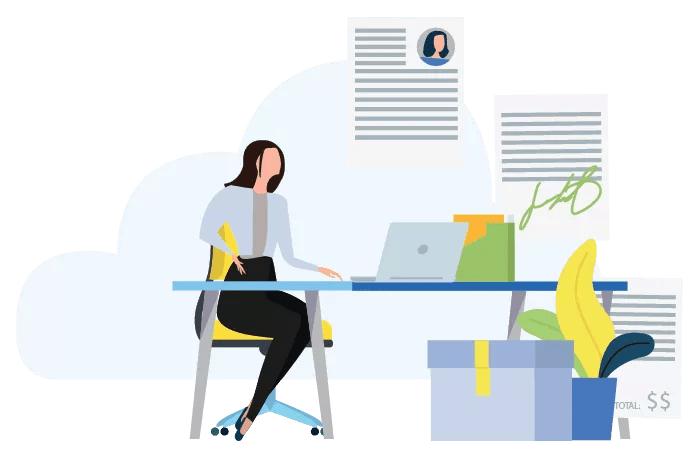 Streamline your entire sales operation from job costing to quotations, to delivery notes to posting customer payments with insights and flexibility. 
SAVE VALUABLE TIME SEARCHING FOR CONTENT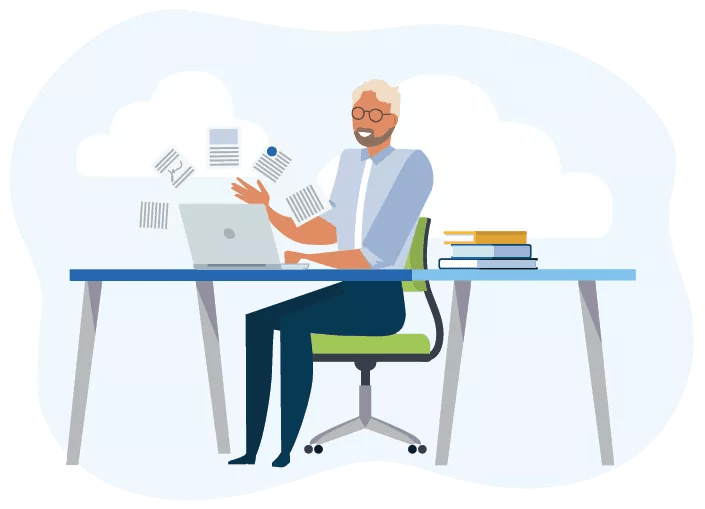 Smoothly manage your procurement processes whether centralized or distributed and allows you to have a one-view of all procurement.
KEEP EVERYONE ON THE SAME PAGE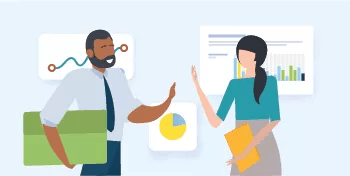 Customize your inventory management with a real-time cloud connected system for a variety of retail sales outlets.
Enadoc delivers innovative content management solutions that connect, manage and protect your enterprise's most important information – wherever it lives.

Tag Clouds to index and simplify searching

Collaboration options to Organize and access information

Security features for encryption, permissions, and more