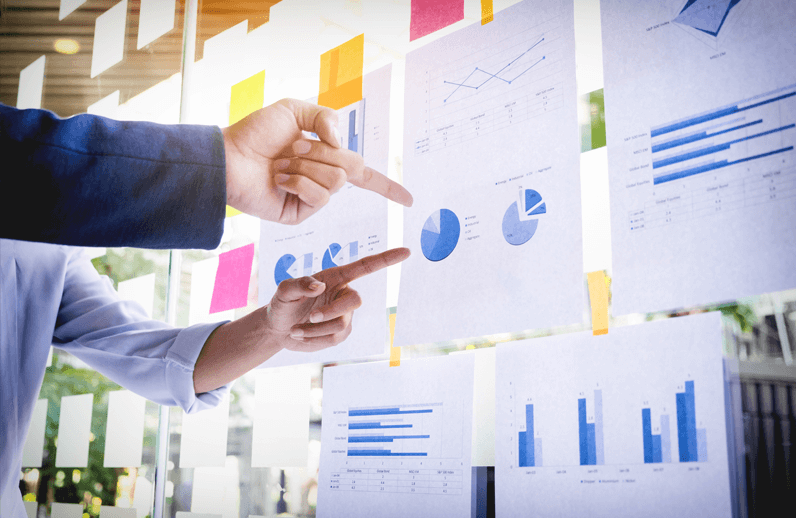 BUILD FOR THE DEMANDS OF TOMORROW
Where is your company on the journey of digital transformation?
It's only a deep-dive into your process that's standing in your way.
Our Digital Advisory & Consulting Services will guide you through the complexity of identifying and implementing strategic digital transformation and help you fill the gaps of your core processes with technology, while you control spending, find new sources of savings, and build a healthy value chain.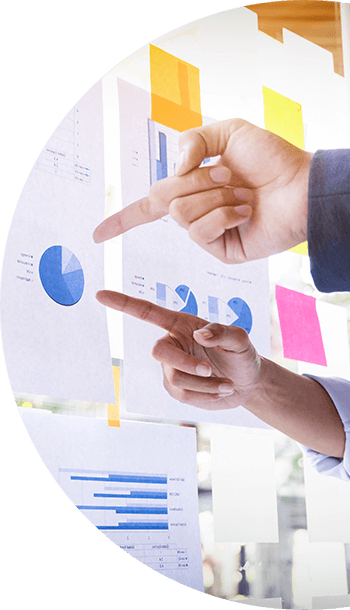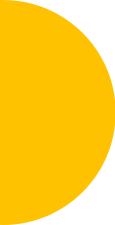 Increased flexibility, scalability, and reduced risk of your business
We work side-by-side with your team to help set your teams and internal operations for success in the digital future. At De Lune, we understand the profound and accelerating impact transformation can have on your business – from activities to processes, competencies, and models. And so we use these broader changes to identify opportunities within digital technologies to impact your company in a strategic and prioritized way.
We bring you all elements to create a successful, secure digital transformation

Business Consulting
Technology Consulting
Process Consulting

Crafting Solutions
Design Thinking
Innovation Workshops

Transformation
Implementation
Change Management
Managed Services

Advisory
Monitoring & Detection
Risk, Audit Assurance & Compliance Services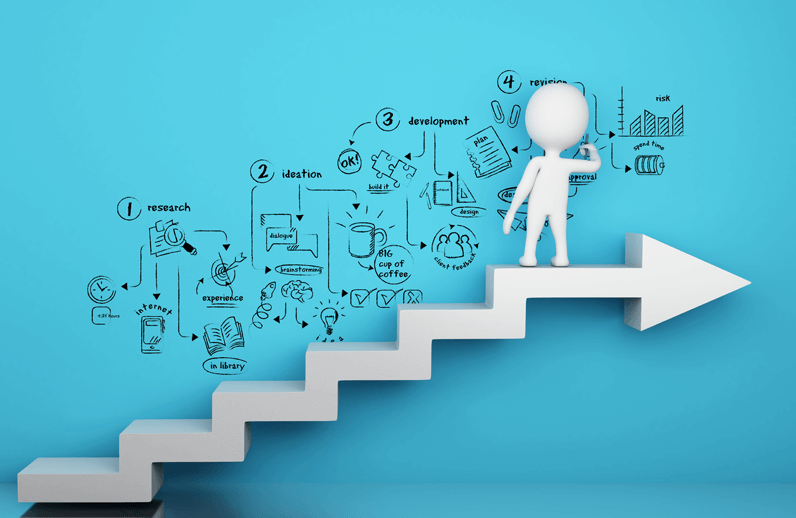 Who knew it was only a deep-dive into your process that's standing in your way?
We get that as business leaders you have to consider how to simplify your processes, empower your existing workforces to adapt to change and enable your organization to compete in today's marketplace. Because technology will never stop evolving.
So having an advisor on your side is vital: to tailor a strategy that fits, and to uncover the right technology for your toughest business problems – no matter the industry.
With our advisory team tackling the big picture, scaling back, and focusing on the little things that make a BIG DIFFERENCE, you'll be on your way seizing new opportunities. And seeing real-world results. Our consulting services will help you steer your transformation with the latest technology, design thinking and agility – at a pace that's right for your business.
Ready to get started?
Let's start a conversation.
Whether you have a specific challenge, business problem to tackle or want an evaluation of how your company can be geared towards a successful digital transformation, get in touch with us. We're ready to help you build for the demands of tomorrow.