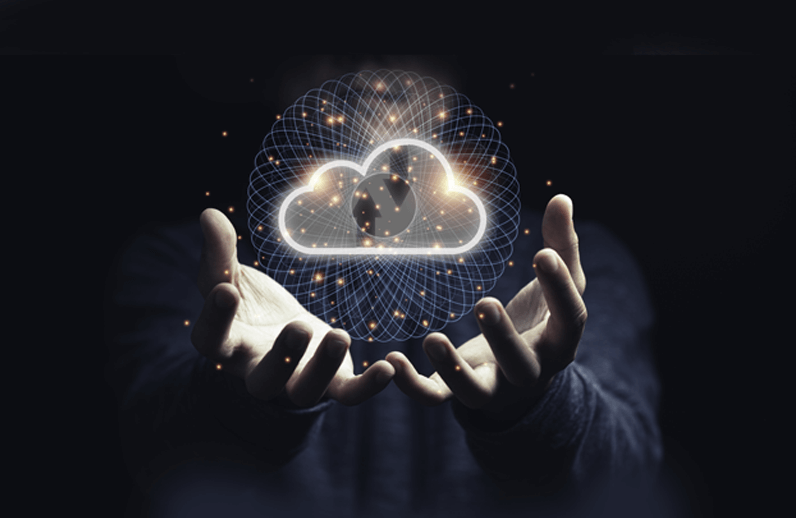 ACCELERATING YOUR CLOUD JOURNEY
Seamless cloud migration with minimum disruption/downtime
What's stopping you from harnessing the power of the cloud? 
Move your applications and workloads into the cloud quickly and seamlessly with our migration services that allow you to embrace the benefits of the cloud one step at a time.  Safely migrating, managing, and running applications so there's minimum disruption to your business.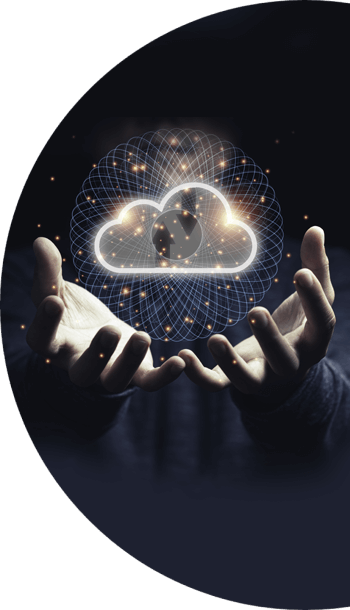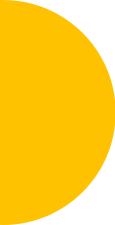 Successful cloud initiatives from migration and management to optimization and automation.
We provide enterprise-class cloud services that your business needs to deliver value, speed, and security while minimizing cloud challenges and maximizing results. Our cloud experts will work together with you to recognize your specific business environment, identify data and applications that can benefit most from the cloud, and build a robust migration roadmap to ensure a successful and efficient migration.
The right cloud approach with unbiased, expert guidance

Dedicated cloud specialists that assess your cloud needs, develop a comprehensive migration plan, and lead you through the entire cloud migration lifecycle

Proven best practices for migration, led by highly certified experts who have migrated hundreds of on-premises databases and applications to the cloud

A wide range of automation tools from our experience migrating many different on-premises workloads to the cloud

Proficiency in optimizing multi-cloud environments, backed by our years of experience working with many different cloud architectures and environments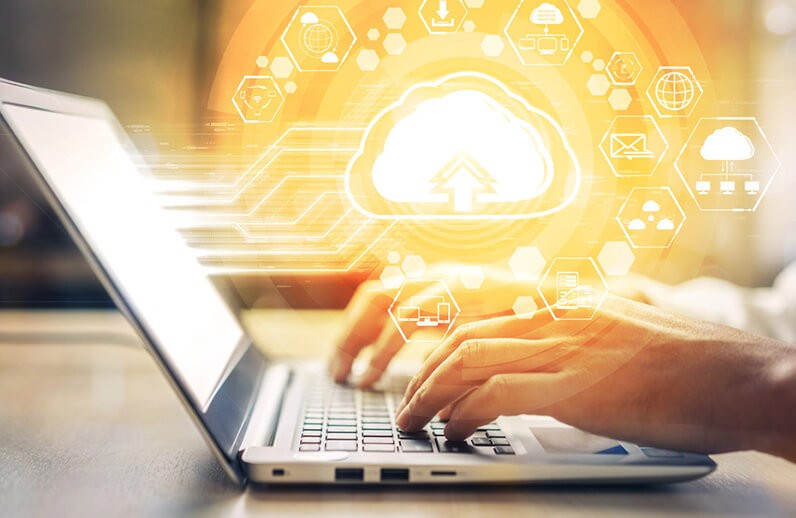 Cloud migration may seem like a daunting task, but it doesn't have to be.
Gone are the days when 'migration to the cloud' was a concept for debate. A cloud solution offers more speed and agility compared to on-premise solutions while also improving workforce productivity and lowering costs. If you're stalling your cloud migration because you're worried about the long-term and company-wide implications a cloud migration will have on your business – from business continuity in the interim to a backup strategy during downtime to recovery plans –  we're here to help ease your worries. As a trusted partner, we accelerate your cloud journey all while protecting your data. 
At De Lune IT, we evaluate your business needs and wants and create a plan to move towards the cloud solutions that best suit your future goals. Our team will provide you expertise and practical methods to successfully navigate the now and move forward successfully. 
Because we know that setting a goal is simple, but getting there is a whole different story. So, whether you're looking to change cloud providers or want to migrate to the cloud from on-premise legacy systems, we have the expertise to help your migration go smoothly and successfully. What's more, no matter where you are in your journey, we'll move as fast (or slow) as you need us to with modern managed cloud services.