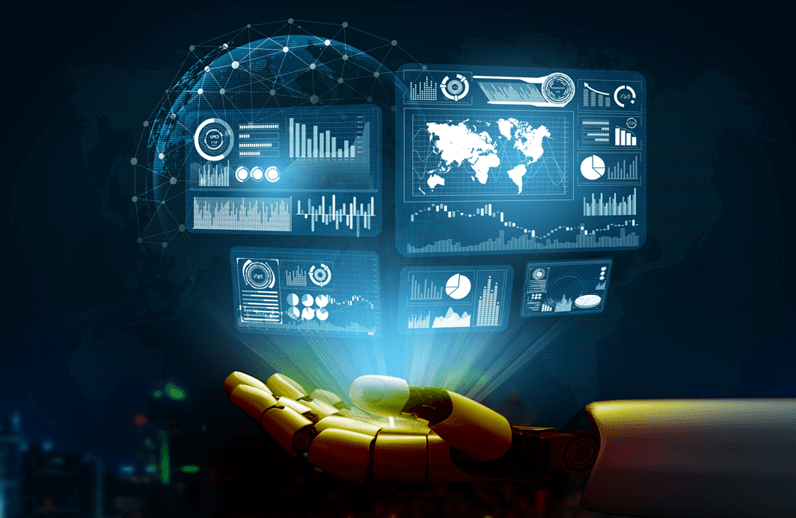 ENABLING RAPID AND SMART DECISION-MAKING
Adaptive business intelligence & big data analytics
Is your data catching dust mites instead of providing you insights? 
Amplify the way your executives use data to make daily decisions and forecasts by capturing, analyzing, and using the information to serve customers and better impact the future of your business.
Transforming unstructured data repositories into meaningful and accessible information for your business
Our Business Intelligence (BI) consulting and Big Data analytics services are aimed to keep your business on top of the ever-changing global market. We leverage advanced big data and BI tools to extract actionable insights from diverse datasets generated in real-time and at a larger scale using a range of tools. With De Lune IT, getting vital insights from previously untapped data assets is easy, fast, and reliable.
Evidence-based decision making to optimize your business performance

DesignBI Roadmap and Strategy
Data Modeling
Compliance and Governance

Architecture
Big Data & MPP Expertise
Data pipeline process optimization

Data Bricks
Stream Analytics
Python & R
Azure ML Studio

Monitoring Dashboard
Security and Auditing Information
Comprehensive Health Check Reports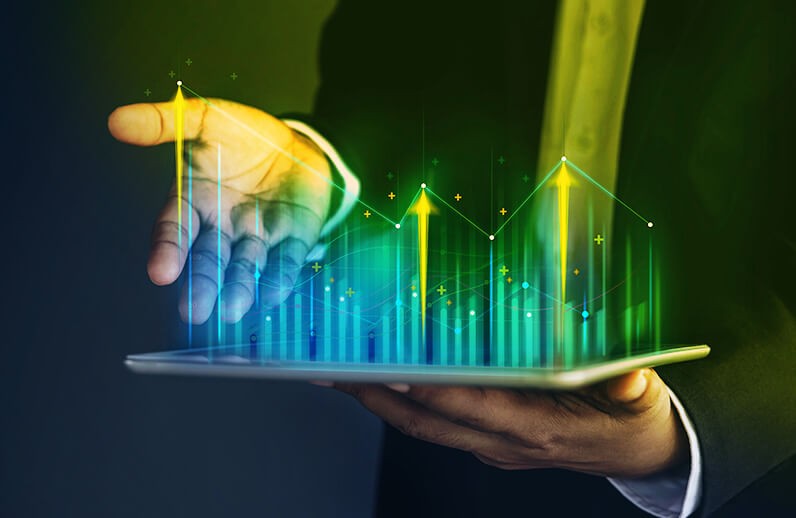 Are you wondering how to transform reporting into a competitive advantage?
If your data is spread across different data systems, databases, and departments a few things are going to be lost in translation. Your reports will take too long to generate, your data will be stale, and your KPIs can't really be trusted. What's more, your forecasts won't be agile enough to meet the rapid changes in today's business environment. And as executives and business leaders you RELY on forecasts and reports to make daily decisions that impact your business.
Allow us at De Lune IT to help drive your business results through optimal utilization of processes, application, data, and content assets. Our framework and comprehensive set of services help you become agile, efficient, and adaptable. We offer a range of services including data integration, reporting, analytics, and monitoring to enable prediction via business analytics.
We work proactively with you, relying on our years of corporate knowledge, mature experts, and outcome-focused services to deliver results. Our team applies industry best practices combined with popular proprietary software and open-source technologies  as well as machine learning, deep learning algorithms, and what we learn throughout our experience and integrate them with your vision.
Ready to get started?
Let's start a conversation.
Our experts are ready to support you by ensuring predictability and efficiency so your breakthrough ideas will quickly turn into tangible business outcomes. If you're ready to keep your business on top of the ever-changing global market, all you need to do is click on the button below.