DIGITIZE YOUR BOARD MEETINGS. COLLABORATE AND WORK SEAMLESSLY ACROSS DEVICES.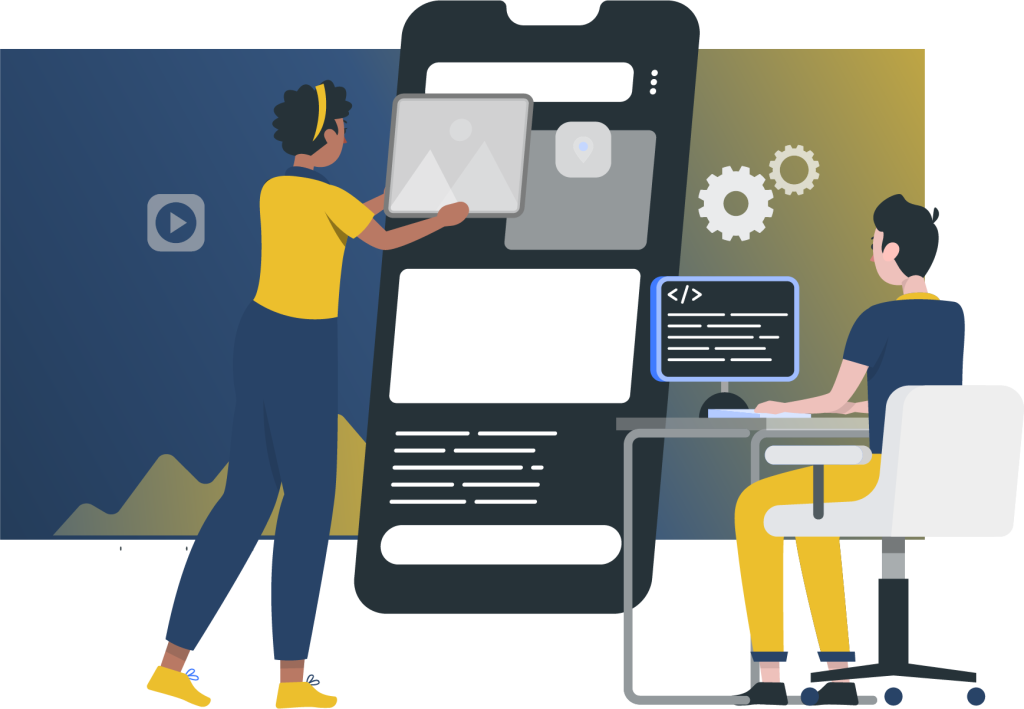 For boards, committees, and leadership OR For savvy leaders like you
ANY OF THESE SOUND FAMILIAR?
Your team has to manually record your meeting minutes, print and make folders, delaying follow up of core actions, and increasing your costs
You do not have a secure, encrypted platform to organize, collaborate, track changes and enable version control on sensitive board papers, topics, resolutions and minutes.
Your team has to manually record your meeting minutes, print and make folders, delaying follow up of core actions, and increasing your costs

Go Paperless and save costs
View and update documents in real-time on many devices (including tablets and phones) to reduce the printing of board papers.

Secure sensitive information
Securely access encrypted data and integrate to enterprise security policies.

Access and collaborate with ease
Access all your meeting documents and feedback with ease and collaborate more efficiently.
INTRODUCING BOARDPAC - AN AWARD-WINNING BOARD MEETING AUTOMATION AND GOVERNANCE SOFTWARE
A Board Meeting solution for public, private, nonprofit, and government boards. You can now achieve the highest standards of confidentiality and security combined with a comprehensive set of user-friendly functionality. 
This web-based board management solution allows board members to view upcoming meetings and agendas, view and annotate documents, share comments, vote, and approve or reject decisions electronically across devices – iPad, Android, and Windows. 
With strong enterprise-grade functionality and security features, BoardPAC is ideal for board directors, CEOs, senior management, and company secretaries across large and medium-sized organizations. 
HOW CAN OUR BOARDPAC HELP YOU?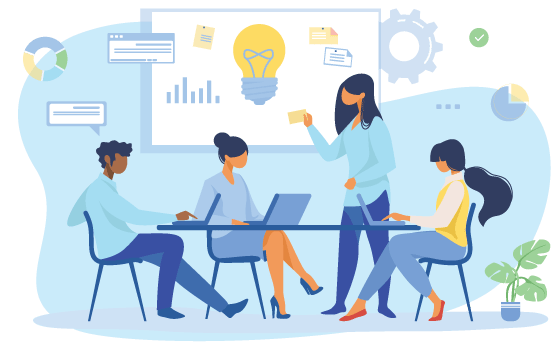 Remotely access information, connect, hold meetings and collaborate effectively
Ensure powerful security controls by increasing confidentiality for good governance
Free-up executives' valuable time and attention toward boardroom effectiveness and better governance practices
CORPORATE SECRETARIES AND ADMINISTRATORS
Simplify the process of meeting preparation, scheduling, and document sharing
Mitigate risk by using a secure communication and storage solution for sensitive information
Save costs by managing files, disseminating large documents or board books within a digital platform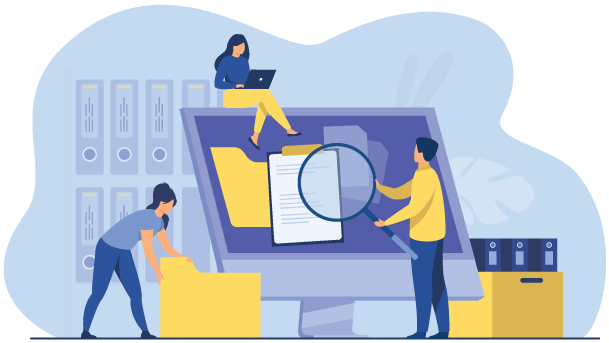 END-TO-END BOARD GOVERNANCE SOLUTION
View meetings/Agenda items
Action items for actionees
Sequential/parallel approvals
Approve/Reject agenda items
Meeting minute generation
Share documents across categories
BoardPAC offers a secure and efficient solution for better board meetings. With a range of useful features your secretarial team can manage pre, during, and post-meeting work efficiently while you collaborate seamlessly across devices.  



Video Enabled Virtual Meetings