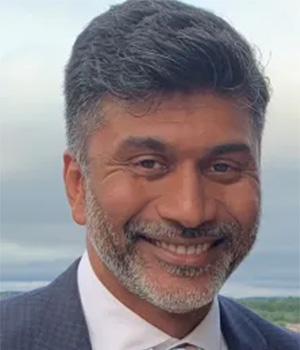 Head of Enterprise Architecture
Ashok leads the enterprise architecture team at De Lune Corp, structuring it into a high-performance unit with the latest methodologies and emerging technologies. In his role, he works with clients to set their standards for governance and technical infrastructure, addressing key enterprise aspects including business processes and strategies, information and data, value streams and technologies. He also leads end user training and develops strategies and plans for data and technology transitions for clients. Furthermore, Ashok oversees all documentation including roadmaps, models and communication protocols.
A proven leader and problem solver, Ashok has advised Fortune 500 corporate executives over a two-decade long career in financial services, federal and local government, aerospace and defense. He has held several senior management positions in large consulting organizations including Deloitte and IBM.
Ashok is a Software AG Certified Alfabet Associate and graduated from the University of Texas at Arlington with a Bachelor of Science degree in Electrical Engineering.