Modern web, mobile, and enterprise applications that integrate with your business systems
We custom-design and develop business applications that help you break open bottlenecks and increase profitability. From reducing boring, menial tasks with custom applications that bridge the gaps instead of spreadsheets to moving away from fitting your business according to your software solutions and finally giving your customers what they want; at De Lune IT, we cater new technologies to bring about meaningful digital solutions.
Specifically designed to fit your business needs

Do you want your teams to be more agile or collaborative? We help transform applications your employees use every day by simplifying processes and creating

Are you looking to build a new digital experience from the ground up or bring yours into the modern age? We design and build

Do you want to stop wasting your marketing dollars and make it easy for your customers to shop on your website? We design websites that

Are you in need of a partner for your mobile application developments for internal usage or for your customers and vendors ? We guarantee a consistently high level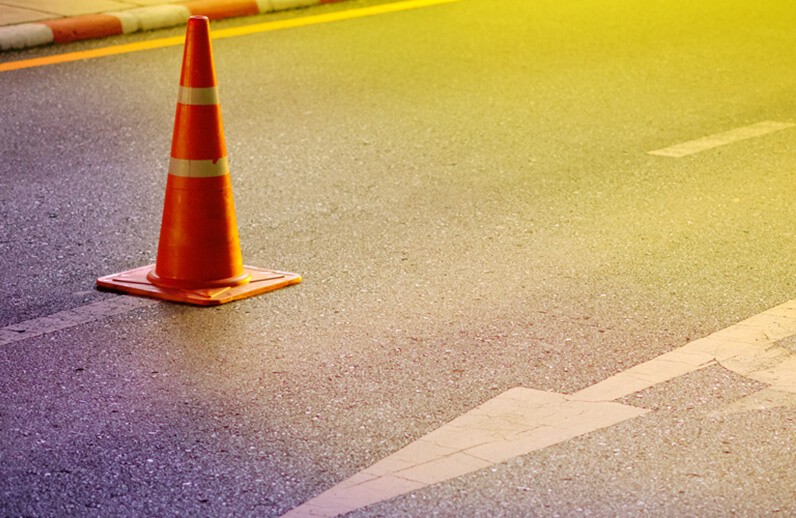 Don't let your systems stand in the way of your continued success
One-size-fits-all solutions can only take your business so far. If your legacy systems and applications are holding you back by preventing seamless integration, resulting in sluggishness instead of driving innovation, and increasing your costs, your current setup may not be a good fit for your new approaches and evolving business.
We help address your unique business problems with the custom tools you need, connect apps, bridge gaps, increase business transparency, and improve customer experiences.
Our simpler, scalable, cost-effective, and outcome-based software application developments will enable you to not only reduce complexity and provide easy-to-consume services but, also drive disruption, innovation and help move away from operational activities to focus on your key business goals.